aBOUT Dizzy Designs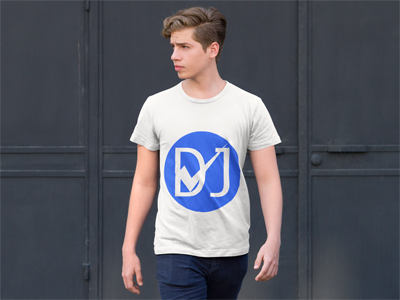 At Dizzy Designs you can choose from our 4,000 plus designs and place onto the product or products of your choice or choose a pre-made product.
All products are of the highest quietly, payment, printing, and shipping is all handled by Spreadshirt under the Spreadshirt guarantee.
We have made and ordered many products from Spreadshirt, as I believe in making sure all services are fully tested out. The quality and speed which they have arrived was brilliant.
I've been a Spreadshirt Partner since 06.01.2006 so we are celebrating our 11th Birthday later on this year with some special offers, so please choose the like button below for the latest updates.
Many thanks to everyone for all your support happy shopping.
Choose from the vast range of products or choose the gift designer to add designs to the products of your choice. New designs and products are added weekly.
Delivery to your door with in 2 weeks with delivery tracking
We have a 100% money back guarantee if your not happy with any of the products

Many thanks for visiting enjoy your designing and shopping experience.